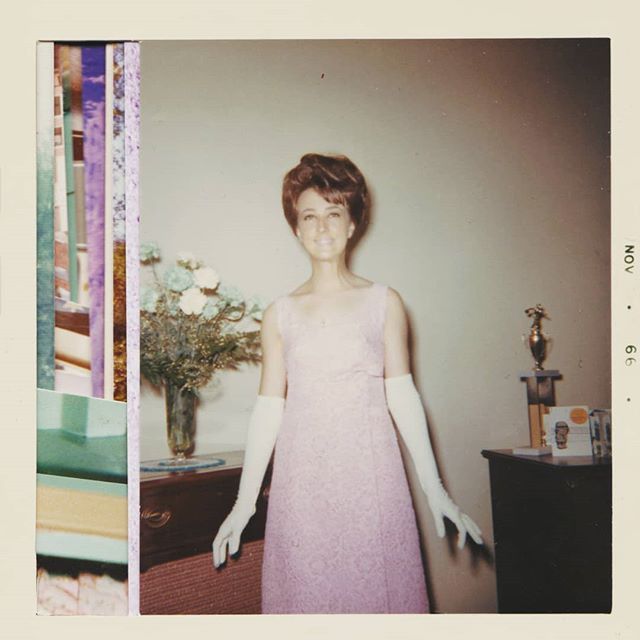 Prized Possessions Artist party this sauturday 4/27 5-8 @boxheartgallery Second floor @0oi First floor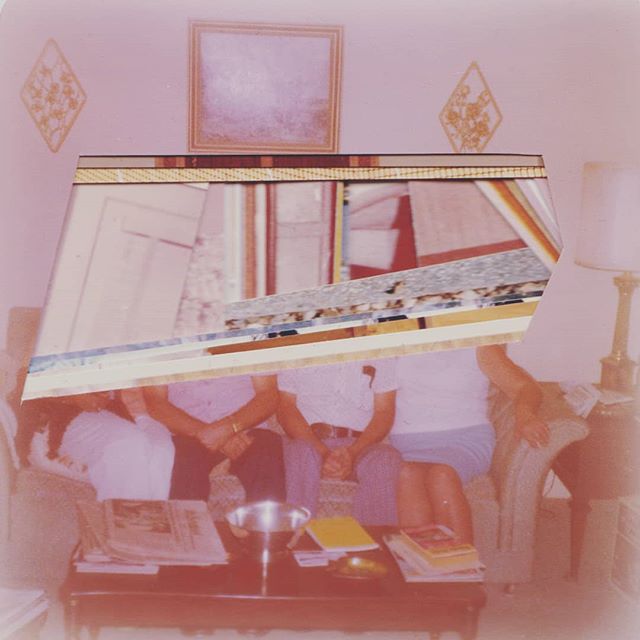 Prized possession is up @boxheartgallery 2nd floor gallery April 16 - May 17 #artparty saturday, April 27, 5 - 8 pm #boxheartgallery #pittsburghart #collage #vintage
Come mourn with us tomorrow night!!!
Come take a peek... POCKET OPENING TONIGHT @lucky__cloud @emma.vescio 7-10 Curated by @fredblauth Featuring @_selenahurst_ @adammilner @naomibdaygirl @aliroseisuppose @derekpeel.website @princessjafar @kingreld @elizabethfortunatoglass @bernthisel
testing testing... come explore the creative process with us on Thursday. testing testing Curated by @_selenahurst_ @emma.vescio Thursday August 23rd 4828 Penn Ave 5:00 pm - 8:00 pm @silvereyelab Featuring John belue Vania Evangelique Stephen Grebinski Jenna Houston Katie Krulock Centa Schumacher @jessicasluckycharms
This guy is going to be there on Saturday Associated Artist of Pittsburgh New Members Exibition Curated by Eowyn Mays August 4th-21st The Gym at Butler Street Lofts 212 45th street Pittsburg, PA Opening reception Saturday August 4th 7:00pm-9:00pm @aap_pgh
Come see my work at the Three Rivers Art Festival Juried Show Preview Party is tomorrow Thursday, May 31st, 5:30-7:30pm 4th Floor of the Cultural Trust Education Center 805-807 Liberty Ave RSVP here : https://pct.formstack.com/forms/traf18_jvae_rsvp?cluid=4148448andutm_source=m2andutm_campaign=traf18_jvaeinviteandutm_content=20180514andcmp=1andutm_medium=em The exhibition will be open 12-8pm daily during the run of the Three Rivers Arts Festival, June 1-10. #threeriversartfestival #pittsburghart #pittsburghartist
Getting ready for open studios Tuesday May 8th 4 - 8pm @radianthall #openstudio #radianthallstudios #pittsburghart
Come see my work tomorrow @silvereyecenter I'm so excited #silvereyecenterforphotography #silvereyeauction
About
John Belue is a visual artist who utilizes the abstracting and collaging of vintage found photographs to question the validity of photography as a means of documentation. John is originally from Ravenswood West Virginia and now resides in Pittsburgh Pennsylvania where he received his BFA in photography from Point Park University.